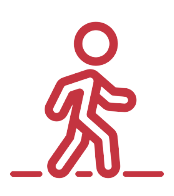 Walking Tour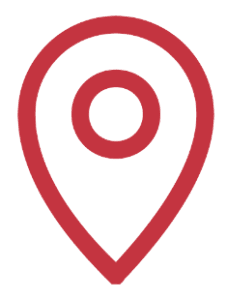 22
Ready to stroll along the historic sidewalks, into the heart of Mystic Falls?
Take Your Time walking tours is the ideal companion for this adventure. As you continue to explore out of the square, you will encounter nostalgic locations such the Gilbert house and the Lockwood Mansion.
We think you might be surprised at all the fun things you learn along the way and we hope you enjoy the journey.